We are planning puppies autumn – winter 2020/21
Our Samba will be the mother of the puppies for the last time.
We chose a sire from the Czech Republic as the father of the puppies.
A beautiful strong dog, the son of the World winner from Germany.
more information about the dog www.giacobbe-akono-z-valdstejnskych-lip.webnode.cz/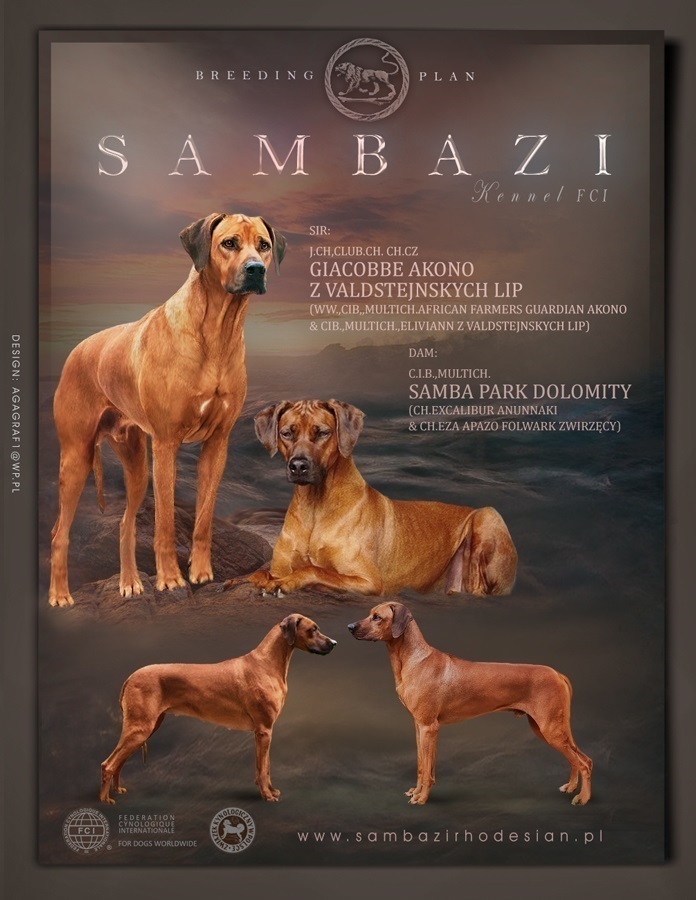 Hello world!!
Litter E (Samba & Cubi)
We have 6 puppies (3 boys and 3 girls )All puppies have a beautiful Ridge,weight 330-550gr.No kinktail, no DS.Mum and puppies are doing well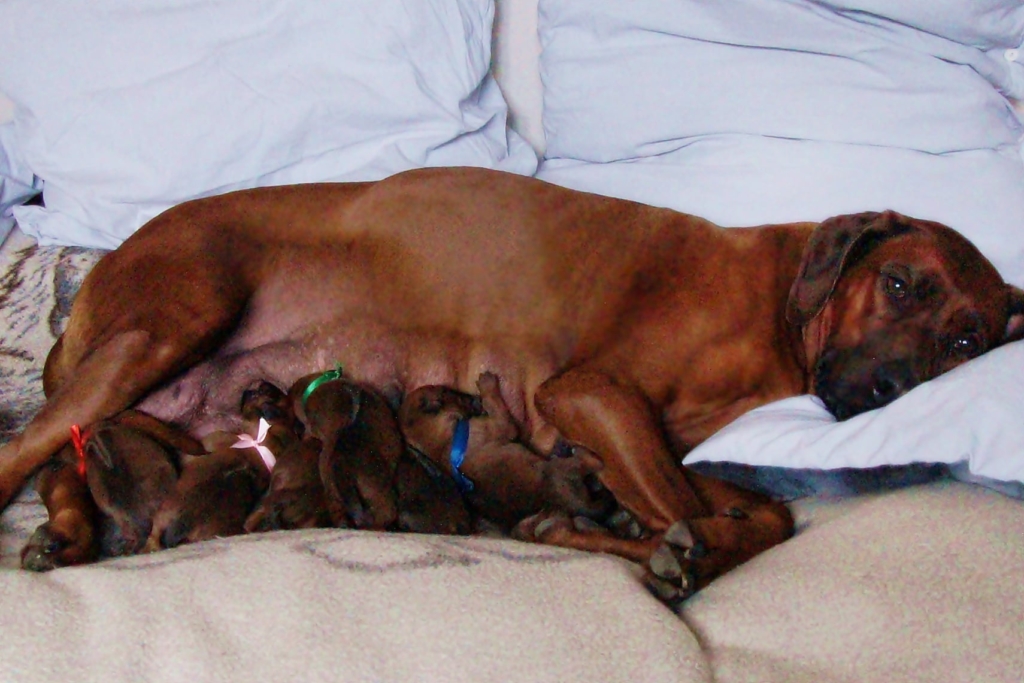 PUPPIES TWO WEEKS
PINK GIRL:
RED GIRL:
ORANGE GIRL:
BLACK BOY:
BLUE BOY:
GREEN BOY:
PUPPIES 6 WEEKS
RED GIRL: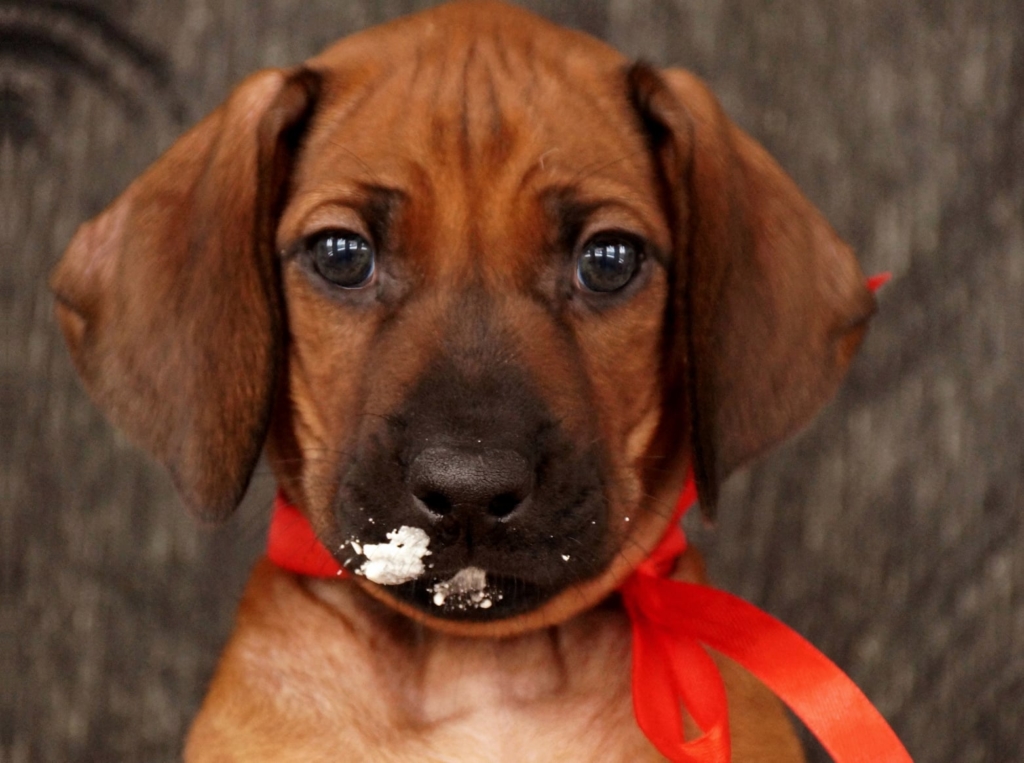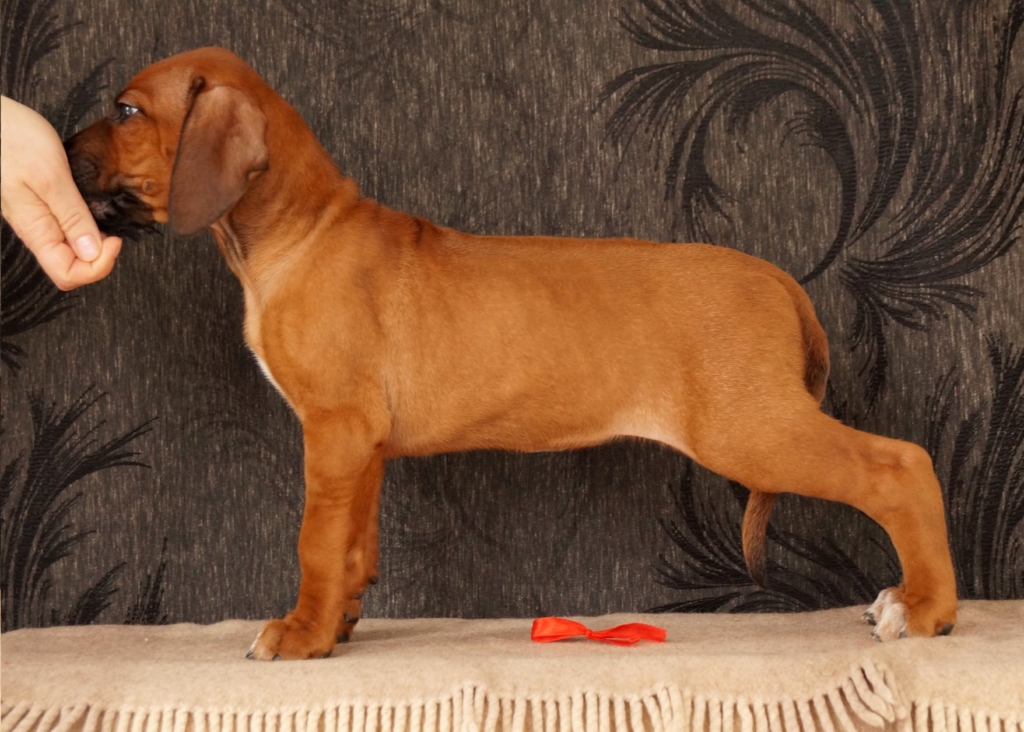 PINK GIRL: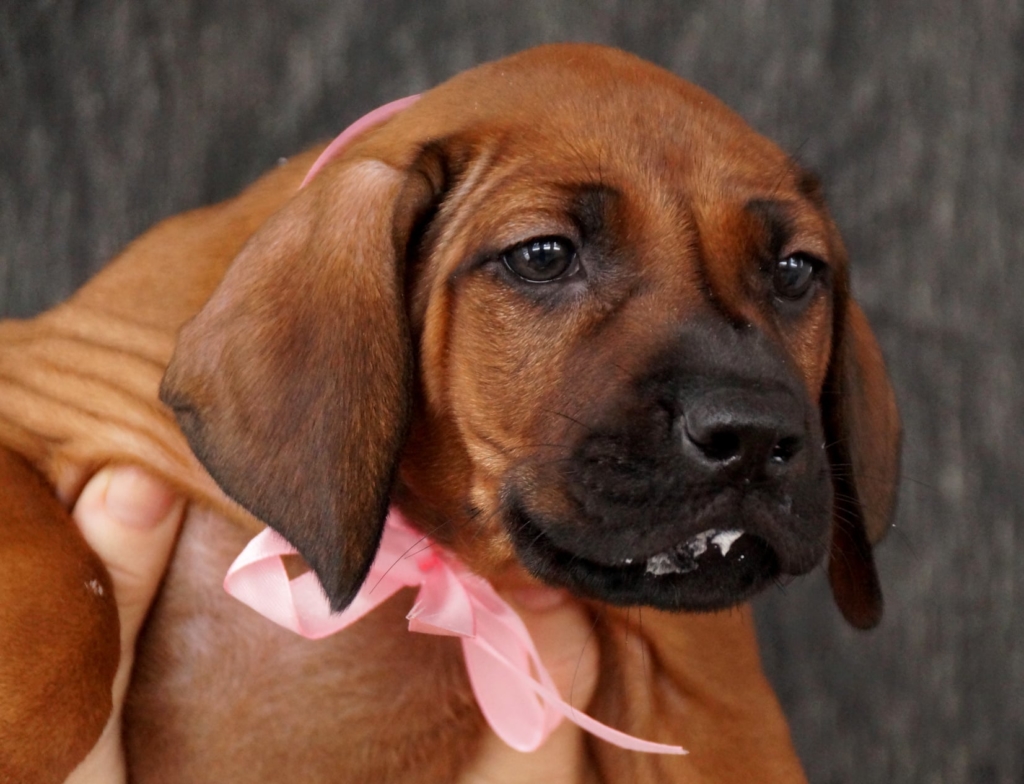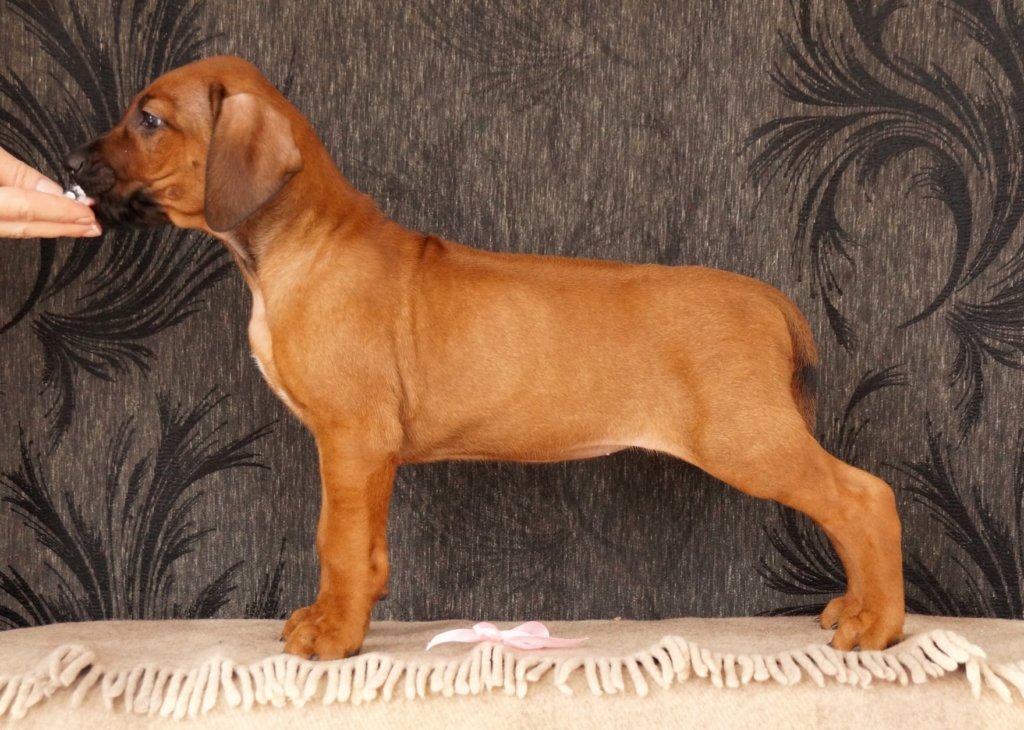 ORANGE GIRL: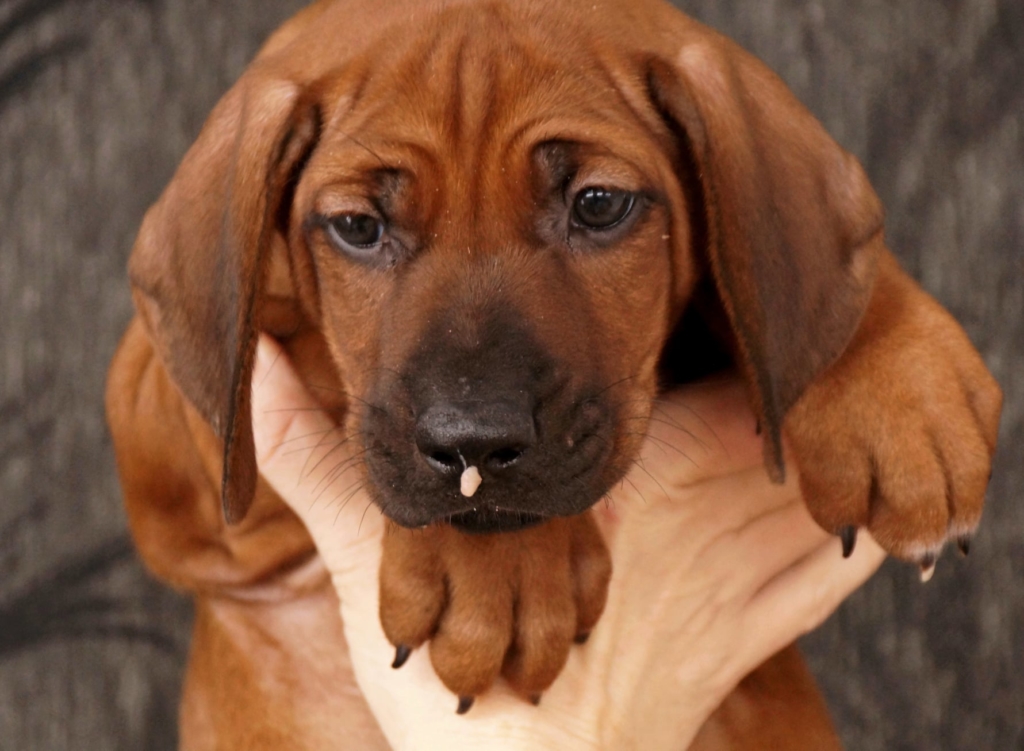 BLACK BOY: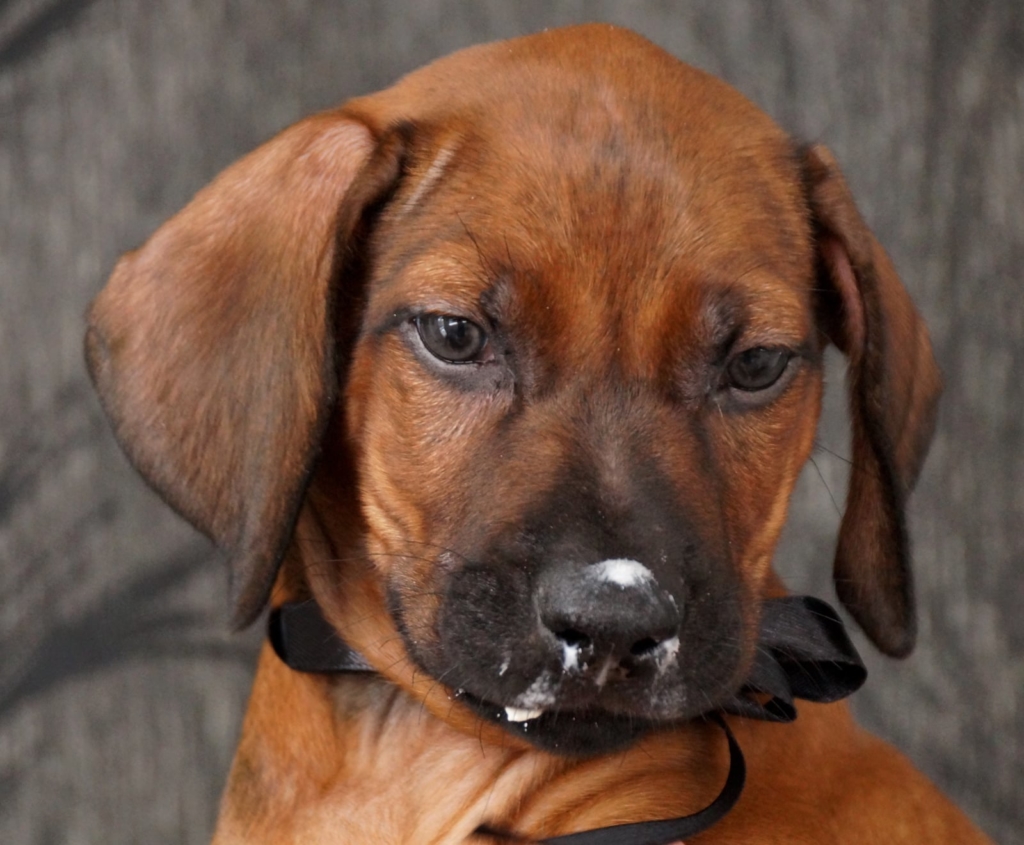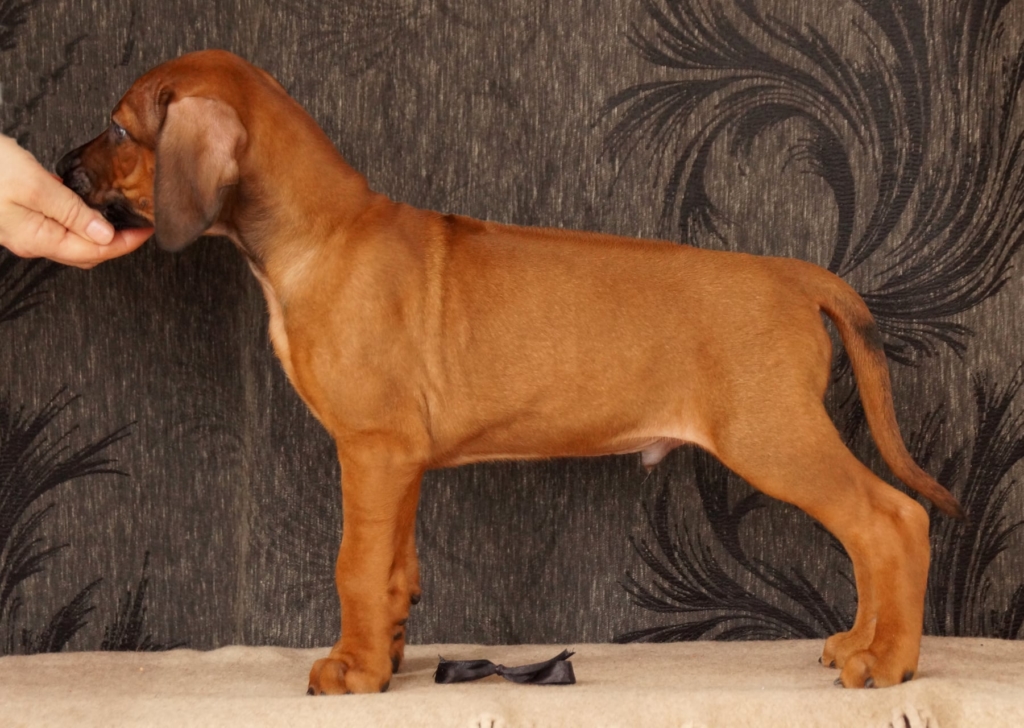 BLUE BOY: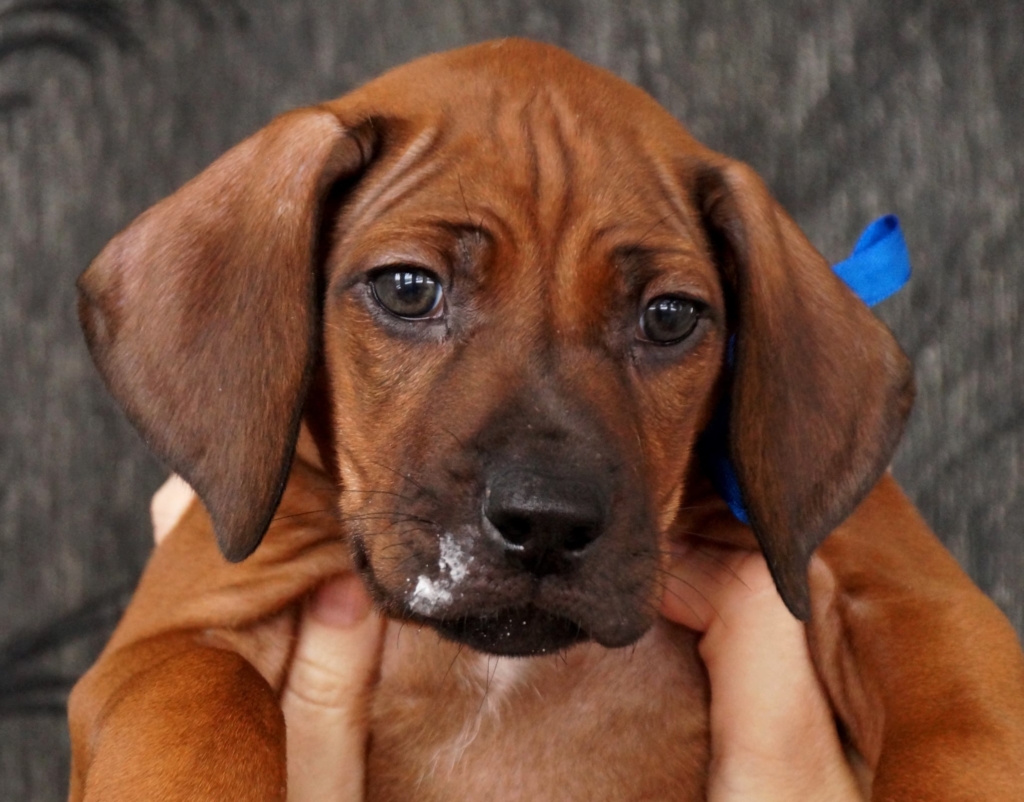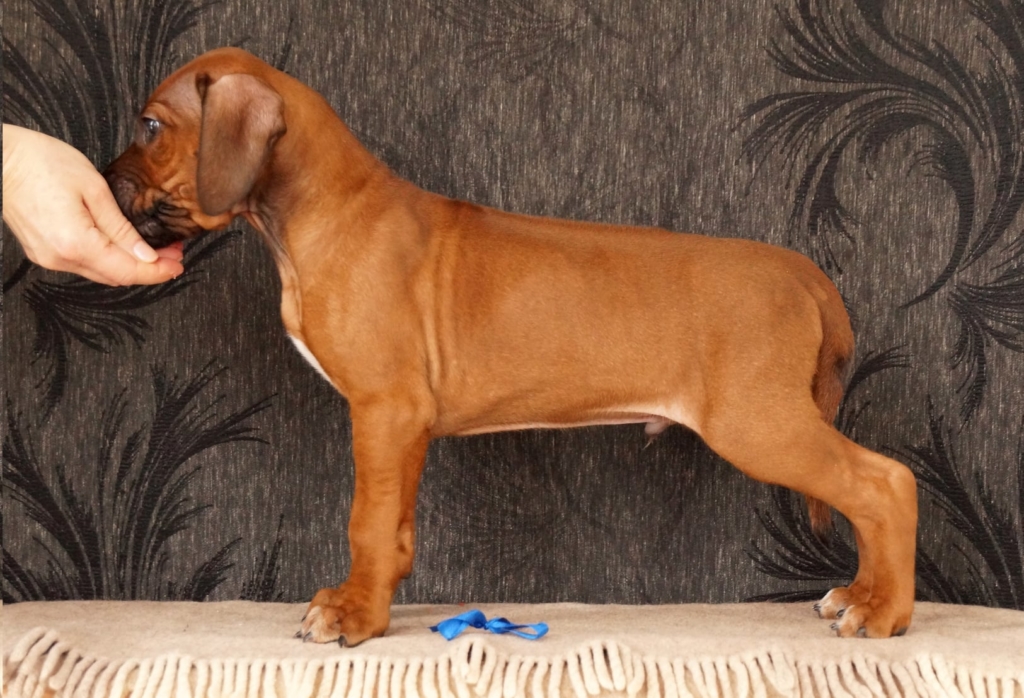 GREEN BOY: